World Kindness Day is all about being the best person you can be and adding a little more kindness into the world, to make it a better place.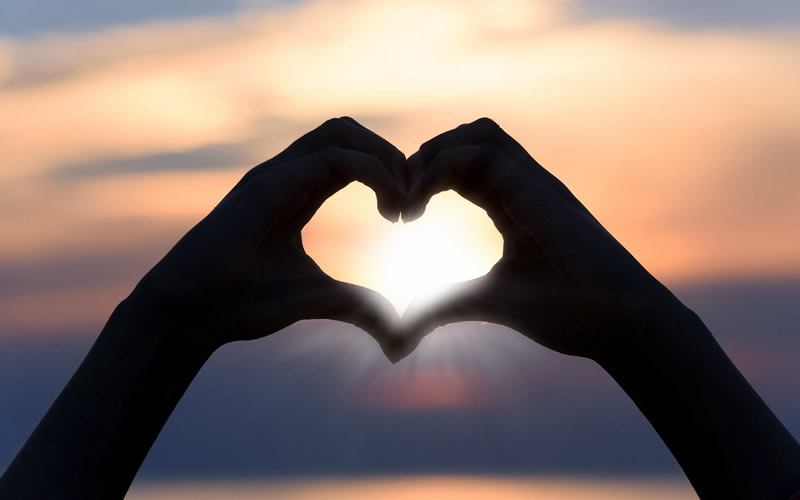 About World Kindness Day
Kindness is totally free and easy to give away, so there's no excuse for not sharing a little kindness on November 13th this year. You won't be alone either, as World Kindness Day is usually a time when companies and organisations around the world campaign to promote kindness and giving. Let's take a look at where World Kindness Day comes from and some of the things we can do to celebrate!
The Origin of World Kindness Day
The first World Kindness Day took place in 1997 after a gathering of humanitarian groups came together at a conference in Tokyo, Japan. The groups combined their power to create the World Kindness Movement and made a declaration of kindness to the world. The aim was to create a day where people were encouraged to show a little more kindness, in the hopes that we could build a more kind and compassionate world. Now that the internet is a huge part of all of our lives, it has become so much easier to share stories and highlight acts of kindness on World Kindness Day. Throughout the day it is not uncommon to see various people and organisations sharing these kind of stories, or giving out tips on how to show a little more kindness!
You will also see events organised for World Kindness Day, such as dances and flash mobs to bring some laughter and togetherness to people as they go about their daily lives. You may also see businesses or individuals performing random acts of kindness, such as offering store discounts, free giveaways and charitable donations. With all this kindness going on, what can you do on World Kindness Day?
Celebrating Kindness Day
If you want to get involved with World Kindness Day, it really is as simple as putting an act of kindness out into the world. You could:
Pay a stranger a compliment
Volunteer your time at a homeless shelter
Walk the dogs at your local animal rescue centre
Buy lunch for a friend
Make a charitable donation
Send someone flowers
These are just a few examples of things to do on World Kindness Day, if you still can't think of something to do, maybe check out some of the random acts of kindness caught on camera from last years World Kindness Day and get inspired! There's more to kindness than just one day on the calendar, so even if you miss World Kindness Day this year, there can never be enough kindness in the world.