White bread or brown? Cold or toasted? Mustard or mayo? However you like them, the sandwich is one of the most beloved and versatile foods you can get your hands on. Its popularity worldwide and its interesting back-story are two reasons why this highly customisable culinary classic has its day of celebration.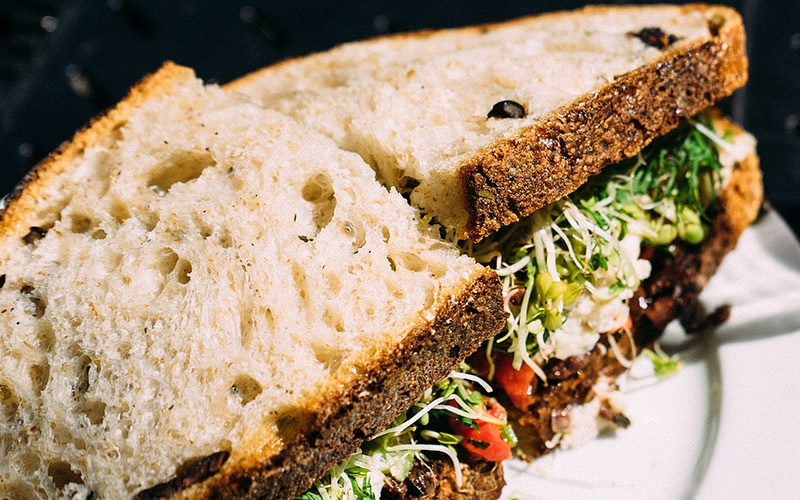 National Sandwich Day
November 3rd should be marked in all sandwich lovers' calendars, as many of the world's favourite sandwich chains roll out freebies, discounts, and coupons in celebration. This holiday is a relatively recent idea but the humble sandwich has a history steeped in lore and mythology.
History of the Sandwich
The origin of the sandwich comes from an English town of the same name. The figure recognised as the unlikely inventor of this lunchtime legend is John Montagu, 4th Earl of Sandwich. Sandwich by name, sandwich by nature, this English statesman's family had watched over the town of Sandwich for generations. Montagu was born on 13th November back in 1718. This date could be why we have Sandwich Day in the same month, on a similar day.
It may have been in his name, but the Earl of Sandwich didn't have his encounter with the bready dish until 1762, during a legendary 24-hour gambling spree! The Earl loved to play cards so much that he usually forgot to eat during his long games with his aristocratic pals. Perhaps acting on some divine inspiration (or from his earlier trips to flat-bread loving Turkey and Greece), the Earl asked for his meat served between two hunks of bread. The convenient bread wrapped meat could be eaten with one hand, so no need to put down his precious cards or get greasy fingers on them.
This story spread like butter between his high-society chums, and within a handful of years, the Earl's eating habits became an upper-class lunchtime staple; with fillings that got more adventurous by the day. Nowadays, the sandwich has become England's top gastronomical contribution to the world but it wasn't just England that was shaped by the mighty sandwich. John Montagu was a big supporter of Captain James Cook, famed for being the first European to find the East coast of Australia, sail around New Zealand, and locate Hawaii. In thanks to the Earl's support, Cook originally named the Hawaiian islands the 'Sandwich Islands'!
Celebrating Sandwich Day
The best way to celebrate Sandwich Day would be to eat them for breakfast, lunch, and dinner on the 3rd. The sandwich's versatility means that you can experiment with fillings and create a dish that suits each meal. I would suggest bacon and eggs as a filling for breakfast, perhaps using a bagel as your bread to make it even more breakfast-y. You could go for a classic ham and cheese or egg mayonnaise to experience the joy of lunchtime sandwich culture. Dinner is where this all gets very interesting. Sandwich fanatics insist there is no food that can't go between two pieces of bread, so think outside of the box. Try a chicken curry sandwich or put a slice of lasagne in there and see where it takes you!
National Sandwich Day Images