National Mojito Day celebrates the popular cocktail made with rum, sugar, mint, lime juice, and soda water.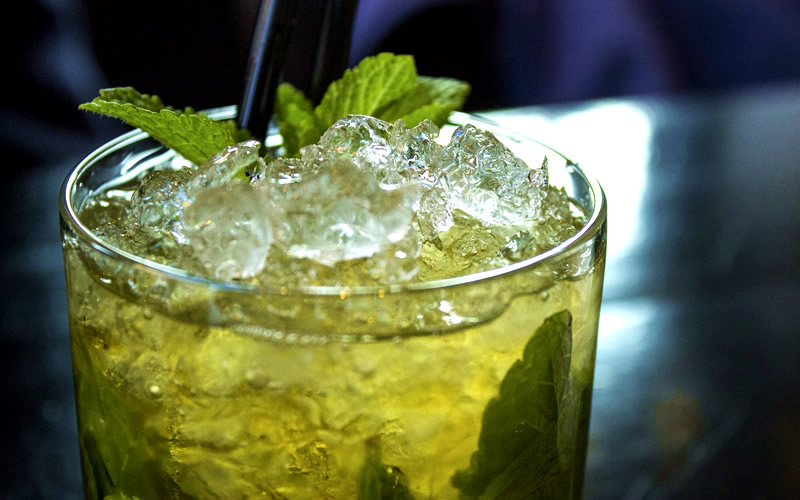 What is a Mojito?
A mojito is a popular cocktail that originated in Cuba. It is made with rum, sugar, lime juice, mint leaves, and club soda. The ingredients are typically muddled together in a glass, and then topped with ice and club soda. The result is a refreshing and delicious drink that is perfect for hot weather or as a refreshing after-dinner drink. The mojito is often associated with the tropical and laid-back atmosphere of Cuba, and has become a popular cocktail around the world.
How to Celebrate National Mojito Day
Here are some ideas for celebrating National Mojito Day:
Make your own mojitos. This is a great way to celebrate National Mojito Day, and to enjoy this refreshing and delicious cocktail. You can follow a classic mojito recipe, or get creative and try out different ingredients and flavors.
Go out to a bar or restaurant that serves mojitos. Many bars and restaurants offer special mojito menus or promotions on National Mojito Day, so take the opportunity to try out different mojito flavors and styles.
Have a mojito-themed party. Invite friends over and serve mojitos as the signature drink. You can also serve mojito-themed snacks and dishes, and play music and games that have a tropical or Cuban theme.
Share your mojito experiences and photos on social media. Use the hashtag #NationalMojitoDay to share your mojito photos, recipes, and stories with other mojito lovers around the world.
National Mojito Day Images